Resource
Resource Type: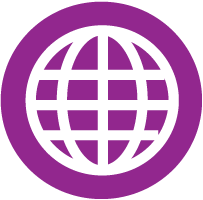 Link
Tutoring
Subject: Language Arts (reading, writing, literature), Beginner
Be the first to rate this
Grades: 2nd
Language: English Countries: United States
---
View Resource Kathryn Nguyen
The Learning Garden provides year round quality educational services to all ability levels, including gifted, remedial, grade-level, and enrichment students. Each student takes a diagnostic assessment prior to enrollment, and then a program is designed for the particular strengths and weaknesses of each individual student, and therefore is unique. The maximum student-teacher ratio is three to one, and often is lower.
Pre-K
K
1
2
3
4
5
6
7
8
9
10
11
12
UG
G
Comments and Reviews