Groups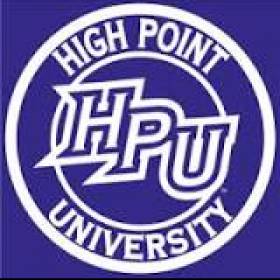 Public Group
September 19, 2013
---
Michael Pearce
Undergraduates students in the College of Education meeting place.
We will connect, collaborate and contribute together making K12 a better place!
Public Group
February 5, 2015
--- sara.thamson
Is it real that you are running into brain haze more routinely than the regular? You know, those minutes when you have episodes of distraction, bad memory and also addiction, problem in uncovering the best words or even the times when you just space out. This could favorably be confusing, specifically that we companion mind degeneration with maturation, no matter the fact that you are still at the prime of your childhood. That is the factor powering your psyche with the best brainpower to get it stimulated once more is likely crucial. One product that you could need to take into consideration is BRAINFIRE for boost your memory instantly. Assert your trial bottle from its official website at http://www.dailyfitnessideas.com/brainfire/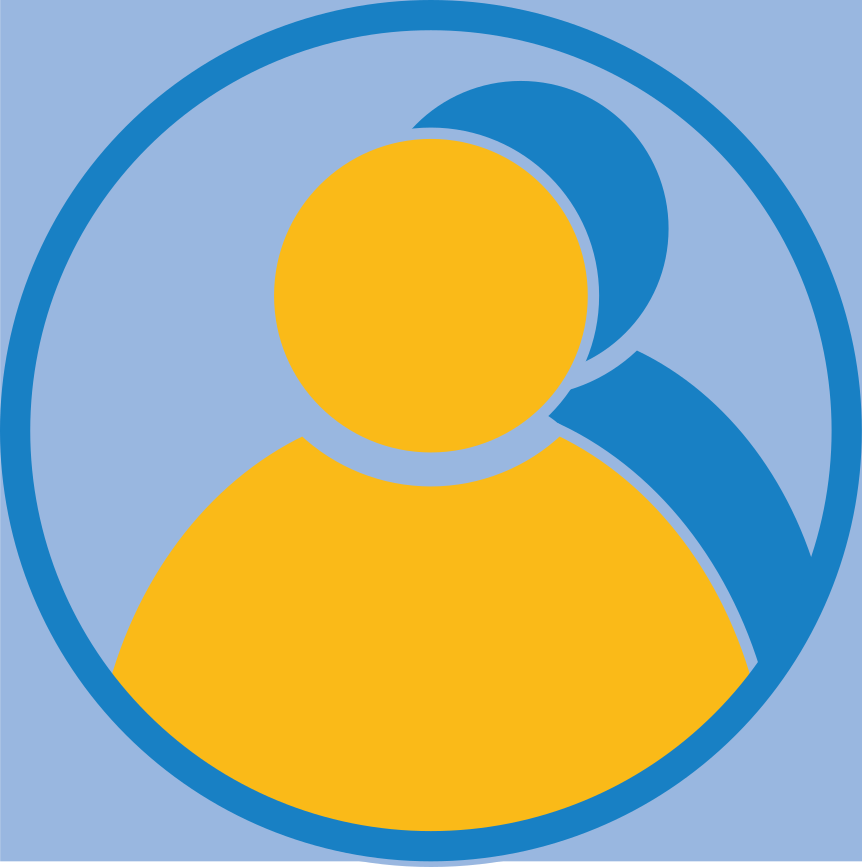 Public Group
April 30, 2007
--- htorres
children from 18 month to 2 years old learning basic skils and socialization.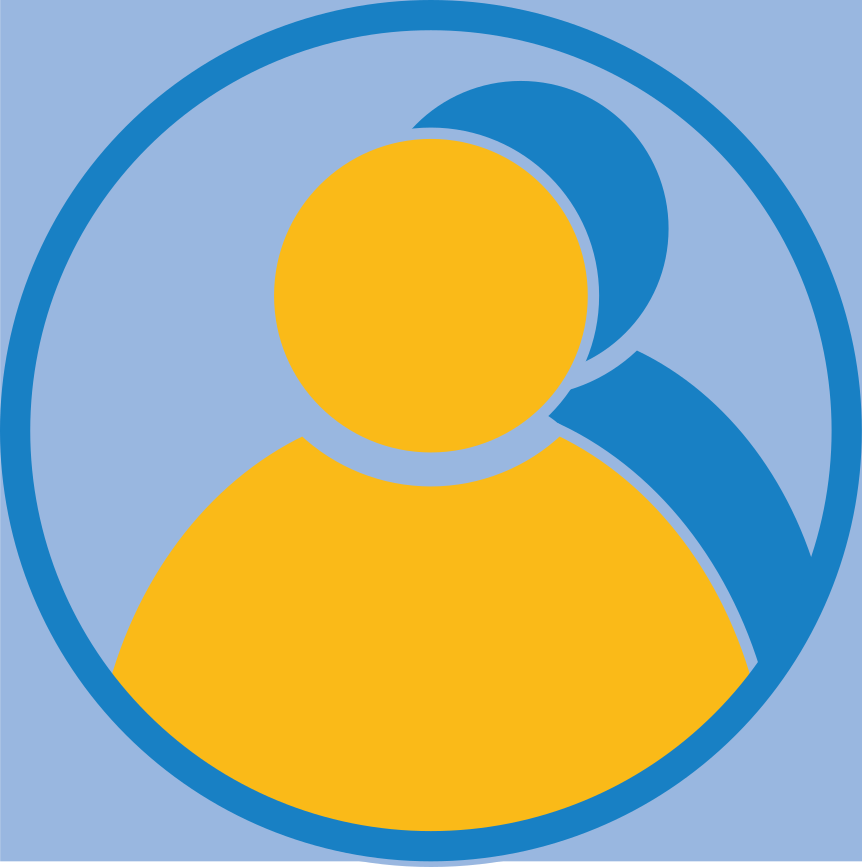 Public Group
March 13, 2013
---
Jo Mauro
am trying to survey other teachers about experiences they have had with inclusion classrooms. This is for my thesis - I would like to use general as well as special education teachers and teacher candidates. I am interested in your views/perspectives regarding inclusions Comments/Discussion welcome! Creating a survey soon! Thanks in advance!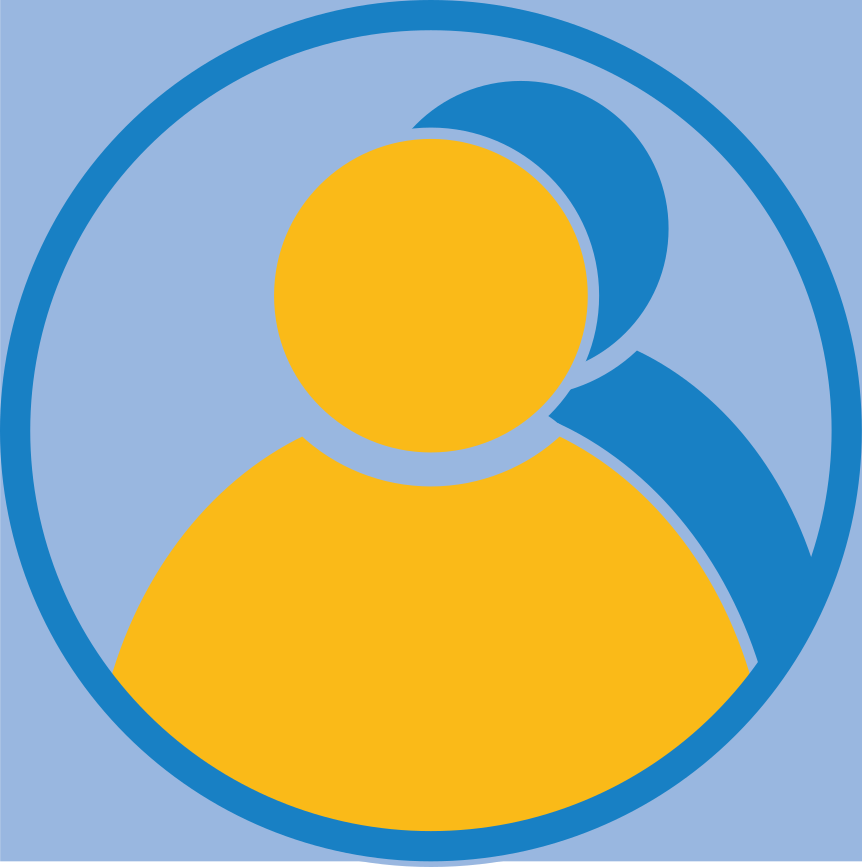 Public Group
December 23, 2007
--- Jane Smith
To openingly discuss what's happening in the Sp Ed classroom, curriculum being used, and how to help students be successful. Let's celebrate our successes and suport each others frustrations. A place for Gen Ed teacher to ask questions & get help too.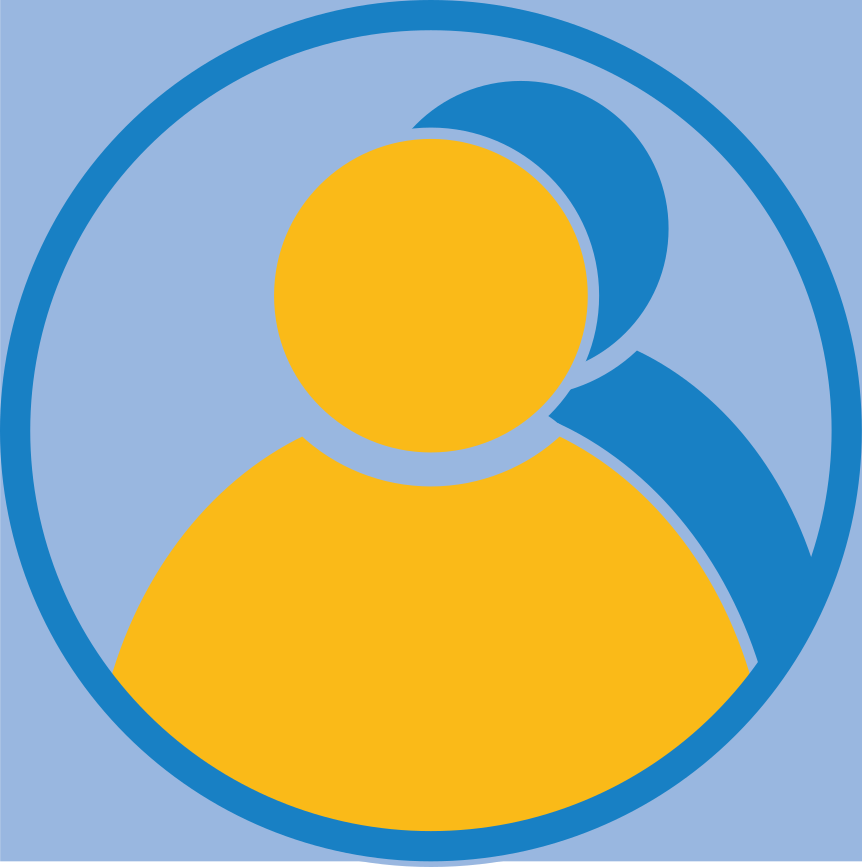 Valley AP Studio Art
Private Group
November 1, 2010
--- Ms.Downs
A group for AP Studio Art students at Valley High School.

Public Group
August 4, 2006
---
MarkS
In this group, Tapped In staff will answer questions from TeachAde members about our system and services. Feel free to post a question for us or follow the link [coming soon] to sign up for membership and enter the community. You may also contact us at http://tappedin.org/tappedin/do/RegisterAction?state=promptReportComment"

Tapped In [www.tappedin.org] is a Web-based, open source online environment for communities of education professionals. Established in 1996, Tapped In supports teacher education and professional development programs conducted by universities, education agencies, and nationa...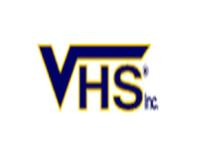 Public Group
August 16, 2006
---
[email protected]
VHS is hosting the Advancing Online Learning Conference on Sep 28th and 29th, at the Sheraton Ferncroft Hotel, Danvers, MA. This group will serve as the pre-conference session. Let's discuss all aspects of the conference - sessions, keynotes, what to do in Salem, MA on Thursday evening, etc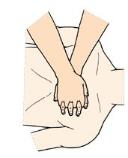 Public Group
January 30, 2009
--- sandhya
I am a First Aid, CPR, AED, ICS and Disaster Preparedness Instructor Coordinator. Are you employed or self-employed in a similar field?
Public Group
July 31, 2006
---
Nancy Wallace
Project-based learning with multimedia (PBL+MM) is a method of teaching and learning in which students acquire new knowledge and skills in the course of designing, planning, and producing a multimedia product.The integration of media objects such as text, graphics, video, animation, and sound to represent and convey information.

Characteristics of exemplary project-based learning with multimedia

* Anchored in core curriculum; multidisciplinary
* Involves students in sustained effort over time
* Involves student decision-making
* Collaborative
* Has a clear real-world connection
* Systematic assessment: both along the way and end product
* Takes advantage of multimedia as a ...
22.02.15.18.53.59 © 2022 Ed Tech Ventures