Groups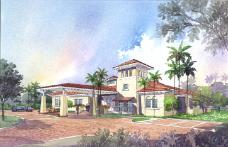 FIDS Build Files
Private Group
December 17, 2008
---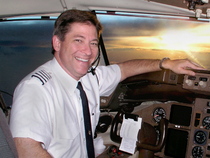 Michael Pearce
Working Files For FIDS BOD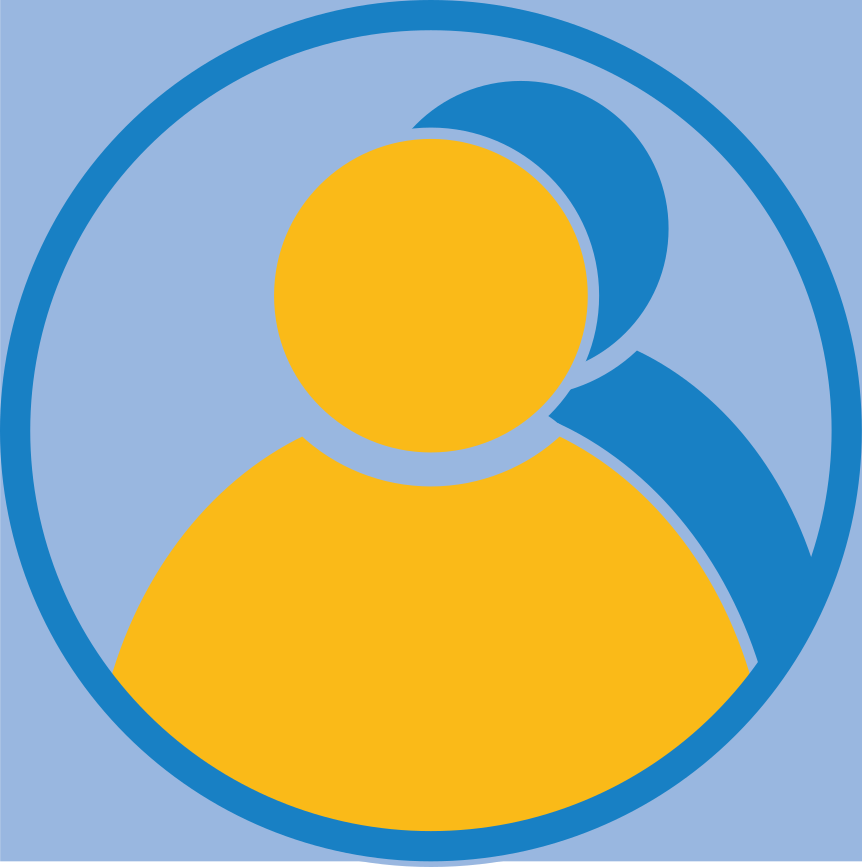 SCTL
Private Group
October 30, 2006
--- pelliott
An online place for Simcoe County teacher-librarians to communicate with each other.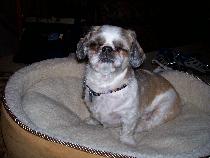 Public Group
December 6, 2006
--- wray
Teachers who work at Desert Sky Middle School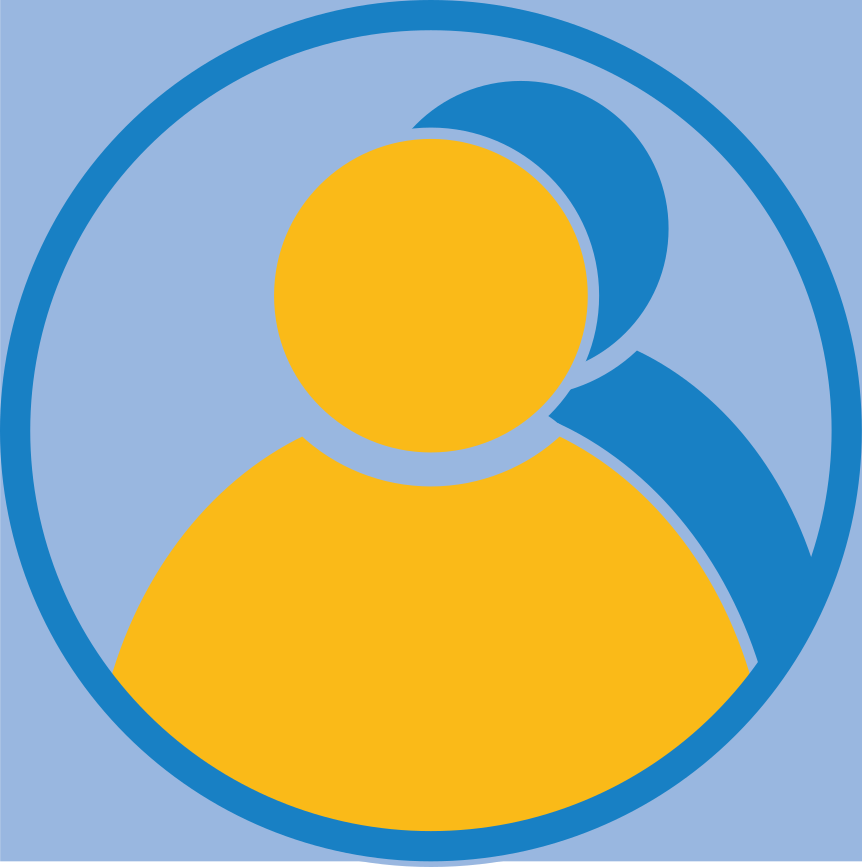 Public Group
October 14, 2007
--- bmorales77
This is where I post my thoughts and teaching experiences.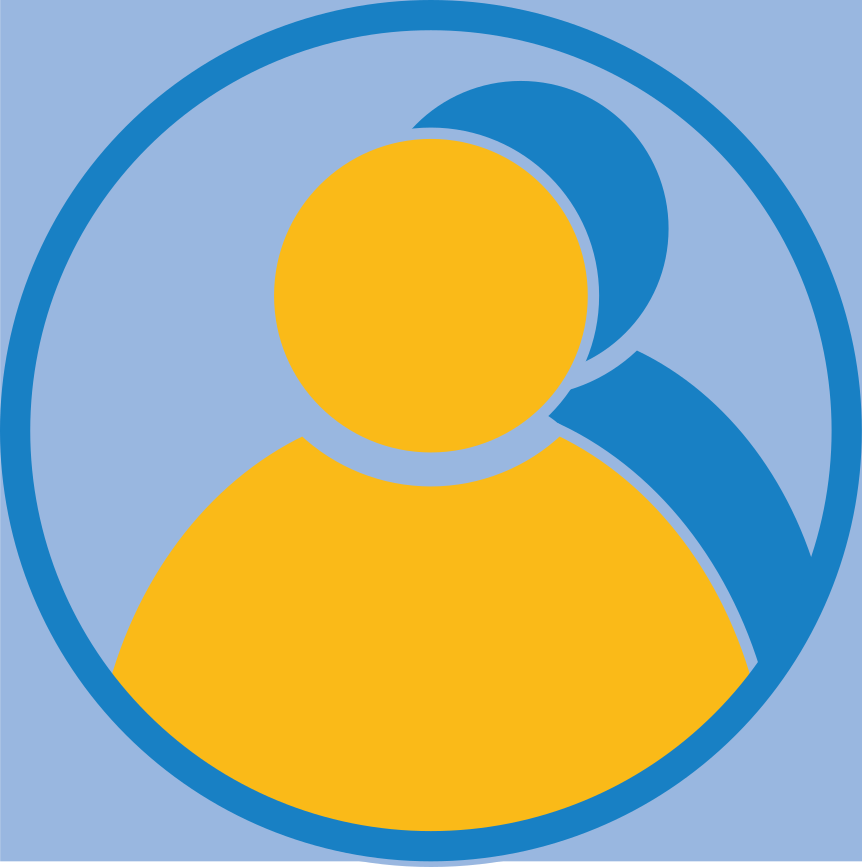 Public Group
March 7, 2022
--- zhen lin
https://www.cheapestluxuryswiss.com
https://www.bestbuycheap.ru
https://www.perfectchrono.ru
https://www.highluxurystore.co
https://www.fashiontourbillon.com


Public Group
July 19, 2006
---
George Warriner
Welcome to the group that talks about how we can make math more relevant to students in the middle school. Yes, it's true...many 6th - 8th grade students don't see the point of math. Let's find ways we can help them learn in a way that is relevant and interesting.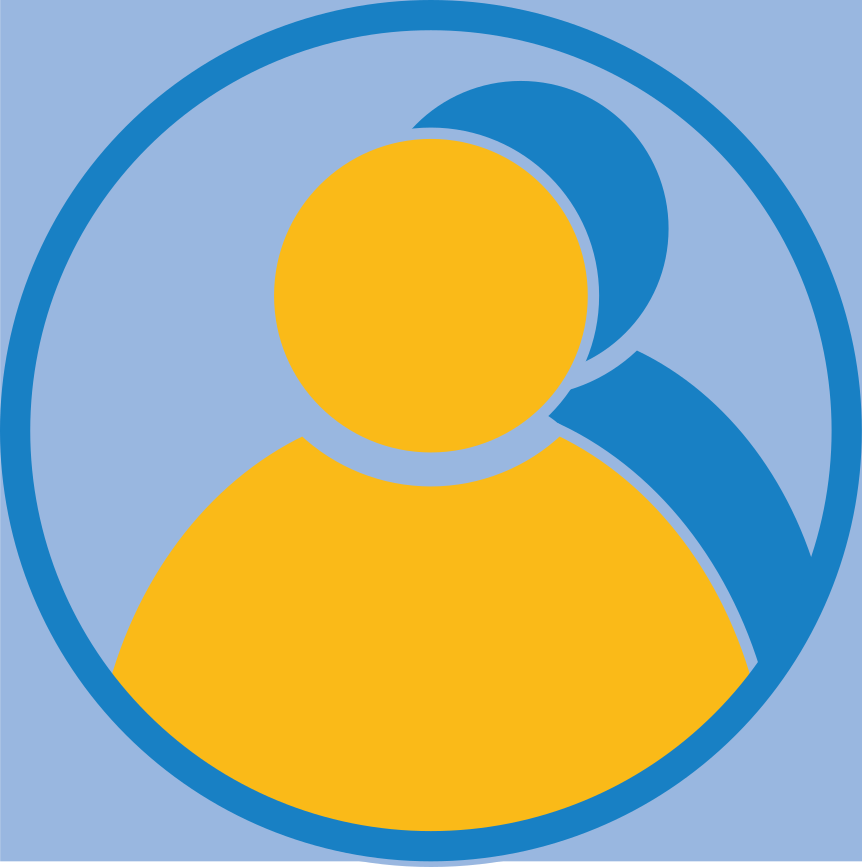 Public Group
August 5, 2010
--- Jessica
Promotion of online education system. Advantages and Disadvantages.
Public Group
March 14, 2007
--- Pre-K Art
PK Art Resources & Educators Group.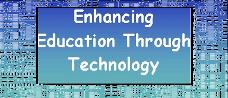 Enhancing Education Through Technology
Private Group
March 22, 2007
--- Krista Purdom
This group was created to support Woodland Joint Unified School District teachers with new and creative ideas on how to use technology as a tool to enhance learning.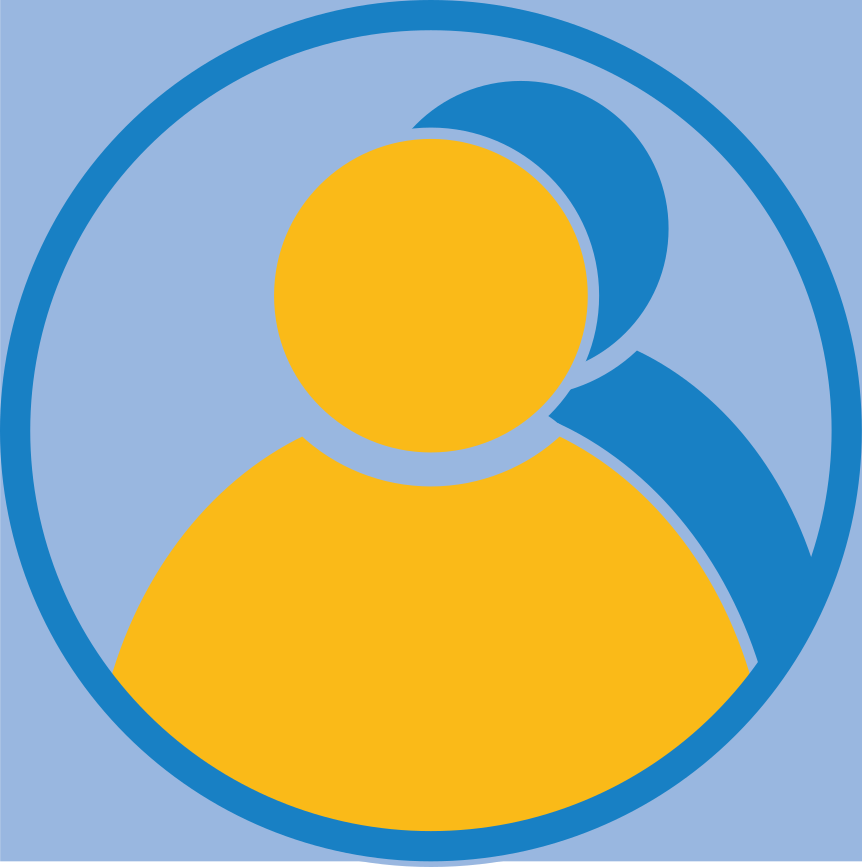 5th Grade Information Literacy
Private Group
March 19, 2007
--- kvogt
This is a group for all the 5th grade teachers who attended the Information Literacy Training conducted by Sharon Sutton.
22.02.15.18.53.59 © 2022 Ed Tech Ventures