Resource
Resource Type: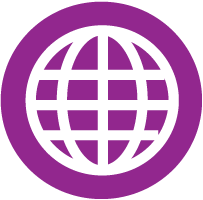 Link
The Ohio State University Dept. of Aviaton
Subject: Language Arts (reading, writing, literature), Informational Text
3 ratings
Grades: 9th, 10th, 11th, 12th
Language: English Countries: United States
---
View Resource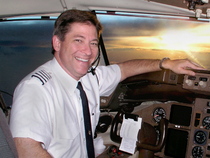 Michael Pearce
The Aviation Program at Ohio State has been graduating successful aviation professionals since 1943. We offer a number of degree programs designed to match your interests and enhance your opportunities in the field. You can work to become a licensed pilot, start a career in aviation management, or learn about human factors. No matter which program you choose, you will receive excellent preparation from a world-class university.
Pre-K
K
1
2
3
4
5
6
7
8
9
10
11
12
UG
G
Comments and Reviews