Resource
Resource Type: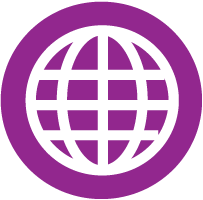 Link
Southern New Hampshire University (SNHU)
Subject: Other, All
1 ratings
Grades: 9th, 10th, 11th, 12th, UG
Language: English Countries: United States
---
View Resource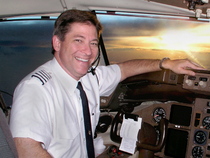 Michael Pearce
If you're planning on a career in aviation, you've come to the right place! Daniel Webster College offers one of this country's best-known and most respected collegiate programs. Our graduates consistently find rewarding employment, with exciting career choices. Whether you want to be a commercial, corporate, military pilot; an airline or airport manager; or air traffic controller, your future in aviation has never looked brighter!
Earning your degree and an aviation rating are only one part of what you'll receive at Daniel Webster College. In our diverse and challenging flight education program, you'll learn all significant aspects of flight, including the importance of critical human factors such as pilot judgment, effective crew interaction, and cockpit resource management.
In a departure from traditional flight curriculum, you'll be exposed to both soaring and aerobatics, to sharpen your everyday flying knowledge, skills and judgment. No other aviation program offers this unique and valuable experience!
Pre-K
K
1
2
3
4
5
6
7
8
9
10
11
12
UG
G
Comments and Reviews