Resource
Resource Type: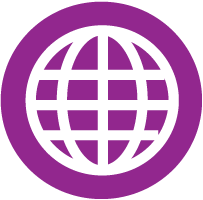 Link
Research Report: Online Victimization of Youth: Five Years Later
Subject: Technology (computer science)
Be the first to rate this
Grades: K
Language: English Countries: United States
---
View Resource Rachel Weidinger
SUMMARY: A new national survey of online youth has both bad news and good news for those concerned about Internet safety. The bad news: increasing exposure to unwanted pornography and online harassment and cyber-bullying. The good news: less sexual solicitation.
These results are reported in a study conducted by University of New Hampshire researchers for the National Center for Missing & Exploited Children (NCMEC). The survey compared youth experiences in 1999-2000 with those in 2005.
Pre-K
K
1
2
3
4
5
6
7
8
9
10
11
12
UG
G
Comments and Reviews