Resource
Resource Type: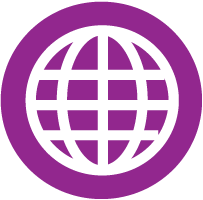 Link
Purdue College of Technology, Aviation Technology
Subject: Other, All
1 ratings
Grades: 9th, 10th, 11th, 12th, UG, G
Language: English Countries: United States
---
View Resource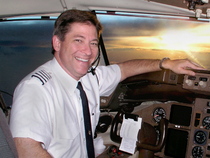 Michael Pearce
Our department's educational mission focuses on the preparation of our graduates for challenging and rewarding careers in the aviation industry. Purdue University offers a diverse, internationally recognized aviation education program at a world class teaching and research institution. Our department serves approximately 610 students on the West Lafayette Campus and 95 students at the Indianapolis Statewide Technology location. The department has 33 full-time faculty and is an active participant in the graduate program of the College of Technology.
The Aviation Technology department offers AS and BS degree programs in Aviation Management, Aeronautical Technology, and Flight. Graduates enter careers with airlines, airport authorities, aerospace manufacturers, corporate aviation, and government agencies. There are excellent career opportunities throughout the aviation industry to those who have the proper professional education, and graduates have historically enjoyed an exceptionally high placement rate. We have a number of partnerships with industry that provide students with enhanced learning opportunities through co-op's, internships, industrial projects, and advanced hiring programs.
Purdue University's Department of Aviation Technology is widely recognized as a leader in aviation education. This reputation is attributed largely to the quality of our faculty, students, curriculum content, and laboratory equipment. Through strong support of industry and alumni our laboratories are unmatched.
As you navigate these pages, you will learn more about Aviation Technology. We are very proud of our programs, and we invite you to visit our department to learn how you can join the ranks of successful professionals in the exciting world of aviation.
Pre-K
K
1
2
3
4
5
6
7
8
9
10
11
12
UG
G
Comments and Reviews