Resource
Resource Type: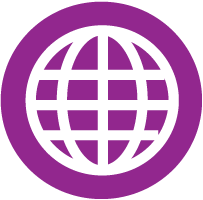 Link
Moodle, a GenYES and TechYES Tool
Subject: The Arts (art, music, performing arts), Informational Text
1 ratings
Grades: 6th, 7th, 8th, 9th
Language: English Countries: United States
---
View Resource
MeganE
This site was created by a GenYES Teacher at Queensburry Middle School. She is now a TechYES Teacher and still part of the Generation YES family. Thanks Wendy for all your hard work.
Pre-K
K
1
2
3
4
5
6
7
8
9
10
11
12
UG
G
Comments and Reviews