Resource
Resource Type: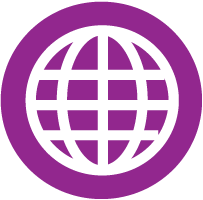 Link
Iroqouis Webquest
Subject: Social Studies
1 ratings
Grades: 5th
Language: English Countries: United States
---
View Resource uaccumanno
You are a Native American! You are one of the first humans to ever set foot on New York soil. Your tribe has decided to move from Canada into what is now known as New York. You are of the Iroquois Nation. You are the leader of your clan. Along with the other clan leaders you must locate the perfect spot in this new land to set up your village. You must work with the other clan leaders to be sure your village will prosper.
Pre-K
K
1
2
3
4
5
6
7
8
9
10
11
12
UG
G
Comments and Reviews