Resource
Resource Type: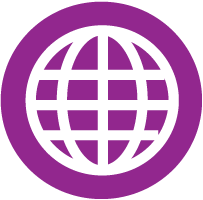 Link
How does the ocean floor get its shape?
Subject:
3 ratings
Grades: 7th, 6th, 4th, 3rd, 2nd, 1st, K, 8th, 9th, 10th, 11th, 12th
Language: English Countries: United States
---
View Resource
TeachAde
Nothing seems more solid than the ground under our feet, right? Yet you might be surprised to learn that we're actually standing on a floating layer of rock that rides on the Earth's denser mantle. The ground moves because the mantle beneath it moves, carrying us with it.
Pre-K
K
1
2
3
4
5
6
7
8
9
10
11
12
UG
G
Comments and Reviews