Resource
Resource Type: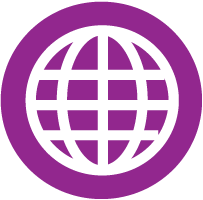 Link
How Tall Is That Flag Pole?
Subject:
Be the first to rate this
Grades: 6th, 7th, 8th
Language: English Countries: United States
---
View Resource
TeachAde
Students learn that similar triangles have sides that are proportional. They will use this knowledge to determine the height of a flagpole. This method was used by the ancient Egyptians to determine the height of the great pyramids.
Pre-K
K
1
2
3
4
5
6
7
8
9
10
11
12
UG
G
Comments and Reviews