Resource
Resource Type: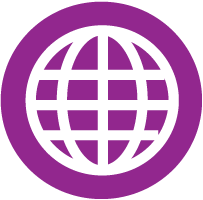 Link
Halloween: Its Origins and Celebrations
Subject:
Be the first to rate this
Grades: 6th, 7th, 8th, 9th, 10th, 11th, 12th
Language: English Countries: United States
---
View Resource
TeachAde
The celebration of Halloween has dual origins. The first is associated with the Celtic New Year and the second is in the Christian celebration of All Saints' Day and All Souls' Day. Learn about both.
Pre-K
K
1
2
3
4
5
6
7
8
9
10
11
12
UG
G
Comments and Reviews