Resource
Resource Type: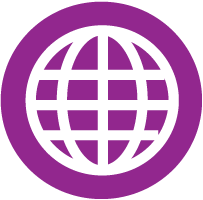 Link
Embry Riddle Aeronautical University
Subject: Vocational education (driver education, business, etc.)
1 ratings
Grades: 9th, 10th, 11th, 12th, UG, G
Language: English Countries: United States
---
View Resource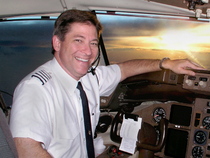 Michael Pearce
World Leader in Aviation, Aerospace Higher Education. At Embry-Riddle Aeronautical University, what we do best is teach the science, practice, and business of aviation, aerospace, and selected related technologies.
We offer more than 35 degree programs at residential campuses in Daytona Beach, Florida, and Prescott, Arizona, and at more than 130 Extended Campus learning centers for working professionals throughout the United States and Europe. Embry-Riddle also provides distance education, or online learning, around the globe.
Pre-K
K
1
2
3
4
5
6
7
8
9
10
11
12
UG
G
Comments and Reviews