Resource
Resource Type: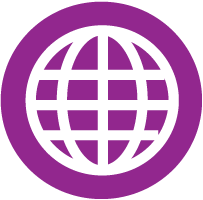 Link
Auburn University
Subject: Vocational education (driver education, business, etc.)
1 ratings
Grades: 9th, 10th, 11th, 12th, UG, G
Language: English Countries: United States
---
View Resource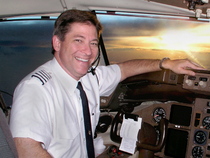 Michael Pearce
The Department of Aviation Management and Logistics was established as a new unit within the College of Business in the Fall of 2000. Auburn University is one of the pioneers in the development of the Aviation Management degree. Since its inception in 1941, Auburn University Aviation Management has consistently been a leader in aviation education and research.
Our Aviation Management-Professional Flight program uses single-engine and light twin-engine aircraft, along with an advanced flight simulation laboratory, in courses leading to various pilot certificates and ratings. Auburn University owns and operates the Auburn/Opelika Robert G. Pitts Airport . The airport utilizes two (a 5260 x 100 foot and a 4000 x 75 foot) paved and lighted runways which are capable of handling all general aviation aircraft and most corporate aircraft and light jets.
Auburn University has a 30-year history of helping students attain the proper skills and knowledge for careers in logistics and transportation. In the late 1960s, Dr. George Horton initiated the Transportation major and shortly thereafter was joined by Dr. Jim Adams. Thanks to their efforts, the program quickly developed a strong reputation in the logistics and transportation community.
These strong ties to industry continue as the program evolves toward a broader supply chain orientation. Today, students major in Logistics and receive a thorough education in relevant theory, strategy, and operations. Graduates of the program command very competitive salaries with third party logistics firms, transportation providers, retailers, and manufacturers.
Pre-K
K
1
2
3
4
5
6
7
8
9
10
11
12
UG
G
Comments and Reviews