Resource
Resource Type: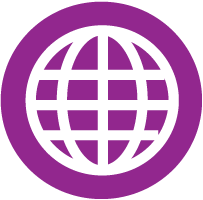 Link
Arizona State University Polytechnic Campus
Subject: Technology (computer science)
1 ratings
Grades: 9th, 10th, 11th, 12th
Language: English Countries: United States
---
View Resource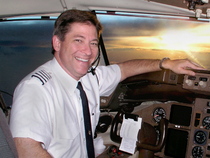 Michael Pearce
About the Department of Aeronautical Management Technology
The Department of Aeronautical Management Technology (AMT) offers undergraduate and comprehensive graduate programs that combine academic studies and professional flight and aviation training. Situated at ASU's Polytechnic campus and adjacent to Williams Gateway Airport in Mesa, Arizona, the AMT Department provides students with a solid foundation that prepares them for employment in major and regional airlines, general and corporate aviation, and the military. The AMT programs are accredited by the Council on Aviation Accreditation.
Pre-K
K
1
2
3
4
5
6
7
8
9
10
11
12
UG
G
Comments and Reviews