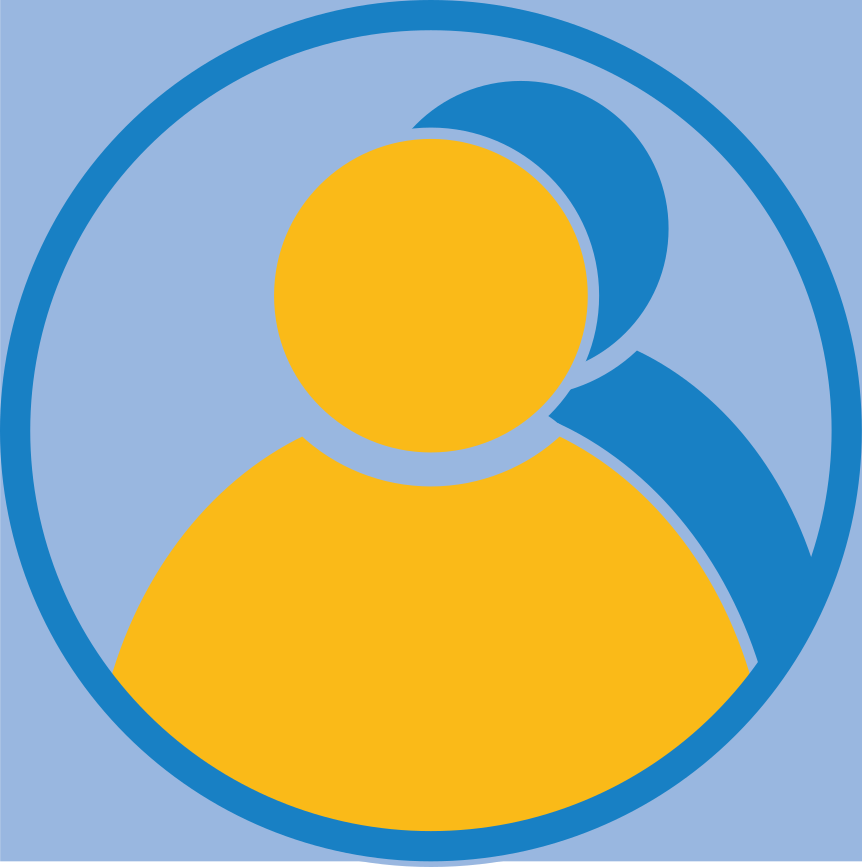 Plans
Group Members --- --- ---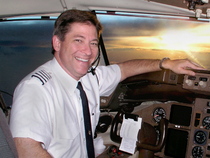 --- --- --- --- --- --- ---
View All »
Group Resources
Report Discussion as Inappropriate / Spam
Discussion
Plans
I was thinking that we could put together our mindful resources on a disk. The disk could contain various posters, lessons, definitions, etc. It could be a one stop shop of mindfulness.
How about a school planner with mindfulness information in the front of it. It could include our mission and vision and other important info.
Maybe we could have a mindful community member/parent of the quarter award to recognize adults who have been mindful. Mindfulness is not just for kids.