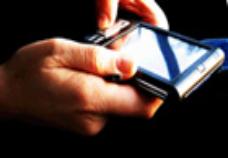 21st Century Skills
« Return to Group
Group Members
Group Resources
FREE Webinar -- Online Communities: What Every Teacher Needs to Know
You're invited to attend a free Webinar to learn more about our teacher-focused online community and how you can get the most from your TeachAde membership.

From sharing lesson plans and online activities, to watching the latest education-related news videos and collaborating with your peers near and far, TeachAde has a host of resources just for you.

Sign up now for our Webinar on December 9, 2009 at 4:15 pm EST and discover how TeachAde can help put the power of the Internet to work for you.
To register, click this URL http://www.plcelearning.com/District/LI/?p=ev&q=id=20
Thanks!
23.01.21.03.10.52 © 2023 Pearce, LLC