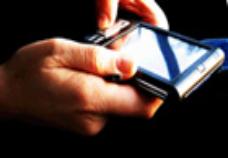 21st Century Skills
« Return to Group
Group Members
Group Resources
Are We Doing Enough with Teaching 21st Century Skills?
This article from eSchoolNews caught my eye: http://www.eschoolnews.com/news/top-news/?I=61504
A new study reports that only one-third of parents believe schools are doing a good job of preparing students for the 21st century. What needs to change? Where is the disconnect ... is it the need for more professional development? More funding for hardware? A combination? Or is the problem with parent perception of what you are already doing?
How is your school addressing the need to integrate the teaching of 21st century skills?
23.01.21.03.10.52 © 2023 Pearce, LLC