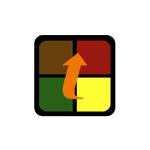 What's New
Group Members
Group Resources
Turning Point Group owner:
Turning Point
Easily conduct multiple assessments, track student learning, and engage your entire class with a TurningPoint student response system. Teachers who use TurningPoint's audience response technology can track the performance of every student.


Learn more about Turning Point here.


We have built this community for you to upload and share all of the great productions you have made with Turning Point.