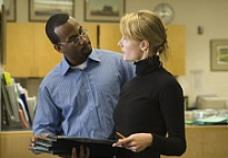 Join Group
What's New
Discussion: Check out this site!
August 16, 2011, 12:00 am
Discussion: No Name-Calling Week (NNCW) 2011
December 16, 2010, 12:00 am
Discussion: How to Keep 'Em Motivated?
February 24, 2010, 12:00 am
Group owner:
Donna Meyerhoeffer
Group Members
Group Resources
Tips for Teachers by Teachers
We hope this Group will be a place for teachers to share their proven tips for classroom management, field trips, motivation and anything else teachers need to know. Come review posted tips and share yours!
22.02.15.18.53.59 © 2022 Ed Tech Ventures