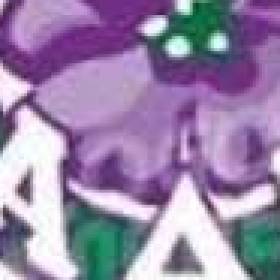 What's New
News Posting: It's Time to Share What's Working in Your Classroom!
October 27, 2013, 3:08 am
---
Group Members
Group Resources
Alpha Delta Kappa
Group owner:
Donna Meyerhoeffer
Alpha Delta Kappa is an international honorary sorority for women educators. Membership is by invitation only and an educator must have taught at least 3 years.
News
It's Time to Share What's Working in Your Classroom!
Posted: October 27, 2013, 3:08 am
Are you an Alpha Delta Kappa member? If yes, we want to hear from you. ADK members are considered "the cream of the crop" in the teaching industry so we know you have great strategies that you are using in your classroom. Please share these ideas. Join our community and become active with this group. The more members we can get to join, the bigger our impact can be in the world of education. Looking forward to seeing my "sisters" at the next convention!