Resource
Resource Type: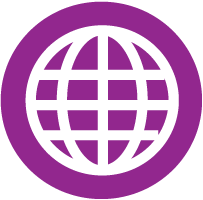 Link
Where Is Japan? How Are We Alike and Different?
Subject:
Be the first to rate this
Grades: K, 1st, 2nd
Language: English Countries: United States
---
View Resource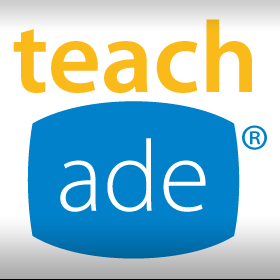 TeachAde
Students use literature, maps, and globes to understand how physical environments in various parts of the world are similar and different.
Pre-K
K
1
2
3
4
5
6
7
8
9
10
11
12
UG
G
Comments and Reviews