Resource
Resource Type: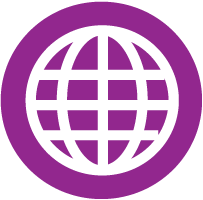 Link
Where Can We Go From Here?
Subject:
Be the first to rate this
Grades: 9th, 10th, 11th, 12th
Language: English Countries: United States
---
View Resource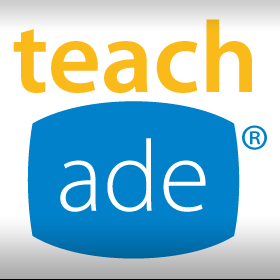 TeachAde
Have your students become aware that genetic issues impact many areas of life, such as medicine, food, agriculture and law. Then have your students become aware of the many ethical issues related to genetics.
Pre-K
K
1
2
3
4
5
6
7
8
9
10
11
12
UG
G
Comments and Reviews