Resource
Resource Type: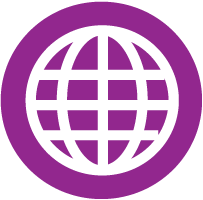 Link
What Made George Washington a Good Military Leader?
Subject:
Be the first to rate this
Grades: 9th, 10th, 11th, 12th
Language: English Countries: United States
---
View Resource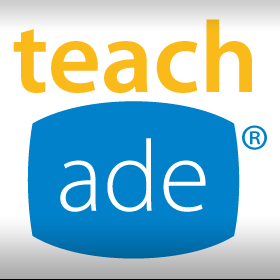 TeachAde
Have your students list qualities they believe made George Washington an effective military leader and discuss some difficulties Washington faced as Commander-in-Chief. Then have students summarize the Newburgh Conspiracy and Washington's response to it.
Pre-K
K
1
2
3
4
5
6
7
8
9
10
11
12
UG
G
Comments and Reviews