Resource
Resource Type: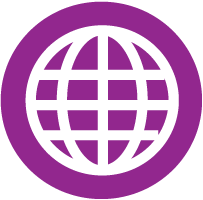 Link
Understanding the Railroads
Subject: Social Studies
Be the first to rate this
Grades: 6th, 7th, 8th
Language: English Countries: United States
---
View Resource [email protected]
Railroads function to various degrees in different parts of the country as a means of travel. Good consumers compare costs and benefits of traveling by various means.
This lesson plan enables students to develop their understanding of public transportation and the costs associated.
Pre-K
K
1
2
3
4
5
6
7
8
9
10
11
12
UG
G
Comments and Reviews