Resource
Resource Type: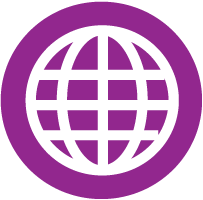 Link
The War of the Worlds
Subject:
Be the first to rate this
Grades: 9th, 10th, 11th, 12th
Language: English Countries: United States
---
View Resource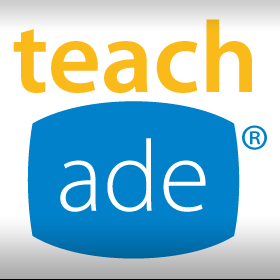 TeachAde
Have the students read the H.G. Wells novel The War of the Worlds and listen to Orson Welles' 1938 radio broadcast of his adaptation of the novel. Afterward, create a discussion of how consumers respond to all the media around them today.
Pre-K
K
1
2
3
4
5
6
7
8
9
10
11
12
UG
G
Comments and Reviews