Resource
Resource Type: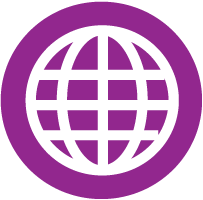 Link
Tales From Arabia: Lessons in Literature and Character
Subject:
Be the first to rate this
Grades: 3rd
Language: English Countries: United States
---
View Resource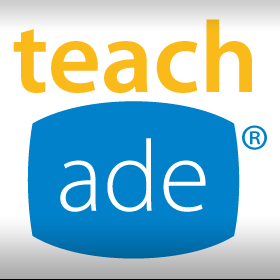 TeachAde
Take a magic carpet ride to a land of enchantment. Teach this unit before introducing a study of exploration. Help students to understand why Europeans were searching for a shorter way to the East in search of riches and mystery.
Pre-K
K
1
2
3
4
5
6
7
8
9
10
11
12
UG
G
Comments and Reviews