Resource
Resource Type: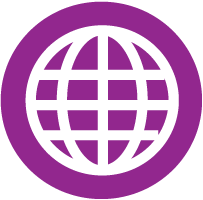 Link
T.H.E. Journal
Subject:
Be the first to rate this
Grades: K, 1st, 2nd, 3rd, 4th, 5th, 6th, 7th, 8th, 9th, 10th, 11th, 12th
Language: English Countries: United States
---
View Resource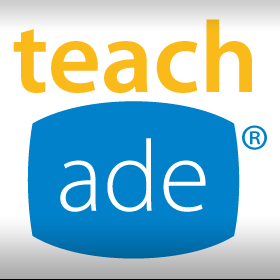 TeachAde
Covering kindergarten through higher education, T.H.E. Journal covers the application of technology to the learning process. Includes new product information and interviews with leading educators.
Pre-K
K
1
2
3
4
5
6
7
8
9
10
11
12
UG
G
Comments and Reviews