Resource
Resource Type:
Multimedia
Spell Check & Proof Read
Subject: Vocational education (driver education, business, etc.), Technology (computer science), Social Studies, Language Arts (reading, writing, literature), Media, Writing, Culture & Community, Email, Office Skills, Security and Ethics, Webpage Creation
Be the first to rate this
Grades: Pre-K, K, 1st, 2nd, 3rd, 4th, 5th, 6th, 7th, 8th, 9th, 10th, 11th, 12th, UG, G, O
Language: English Countries:
---
View Resource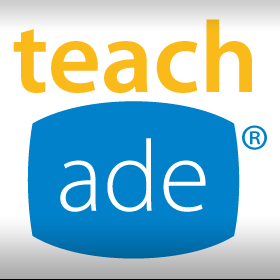 TeachAde
Spell checking and proofreading online communication ensures that you are sending the message that you want to. Grammar mistakes and spelling errors diminish the credibility of your message. They send the wrong signal to the recipient. This video explains why and how to proofread and spell check online communication.
Pre-K
K
1
2
3
4
5
6
7
8
9
10
11
12
UG
G
Comments and Reviews