Resource
Resource Type: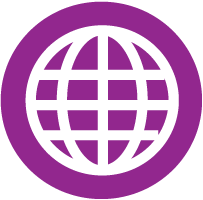 Link
Small Steps Mean Smaller Footprints
Subject: Science
1 ratings
Grades: 9th, 10th, 11th, 12th
Language: English Countries: United States
---
View Resource An Inconvenient Truth
This semester-long program is highly project-based. After discussing climate change and renewable energies, students will interact with large sets of scientific data and draw conclusions from those interactions. Focusing on their conclusions, students will take action to present their findings to local government representatives, community members, or the PTA.
Pre-K
K
1
2
3
4
5
6
7
8
9
10
11
12
UG
G
Comments and Reviews