Resource
Resource Type: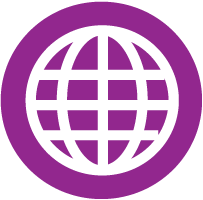 Link
Simplify an Algebraic Expression by Recognizing Like Terms
Subject:
Be the first to rate this
Grades: 7th, 8th, 9th, 10th, 11th, 12th
Language: English Countries: United States
---
View Resource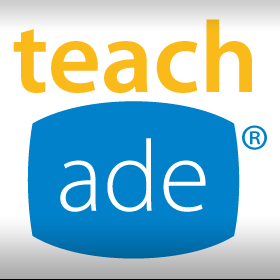 TeachAde
Like terms are individual terms that have the same variable in them. Also, the variable in any like terms is raised to the same power. Enter your algebraic expression and this calculator will show you how to identify and combine like terms.
Pre-K
K
1
2
3
4
5
6
7
8
9
10
11
12
UG
G
Comments and Reviews