Resource
Resource Type: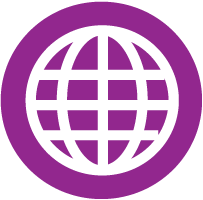 Link
Painless Poetry
Subject:
Be the first to rate this
Grades: 6th, 7th, 8th
Language: English Countries: United States
---
View Resource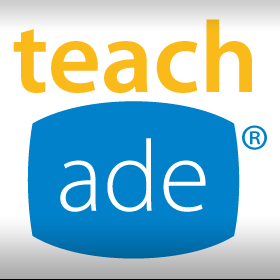 TeachAde
Children learn how to write poetry in a painless way. They learn that it can be fun and that our language can be flexible. By putting together various forms of easy-to-write poems they will learn to write them independently.
Pre-K
K
1
2
3
4
5
6
7
8
9
10
11
12
UG
G
Comments and Reviews