Resource
Resource Type:
Multimedia
Netiquette
Subject: Technology (computer science), Social Studies, Philosophy / Religion, Other, Culture & Community, Reasoning Skills, Email, Security and Ethics, Utilizing the Internet, Webpage Creation
Be the first to rate this
Grades: Pre-K, K, 1st, 2nd, 3rd, 4th, 5th, 6th, 7th, 8th, 9th, 10th, 11th, 12th, UG, G, O
Language: English Countries:
---
View Resource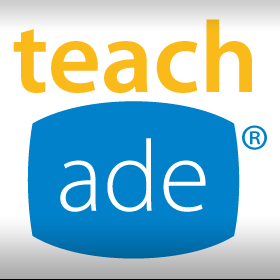 TeachAde
What is netiquette? Netiquette is internet manners, online etiquette, and digital etiquette all rolled into one word. David Chiles and Nancy Netiquette share the definition of netiquette in this video. Nancy explains the netiquette definition from the dictionary and text books. They share this explanation of netiquette from the Netiquette Lounge.
Pre-K
K
1
2
3
4
5
6
7
8
9
10
11
12
UG
G
Comments and Reviews