Resource
Resource Type: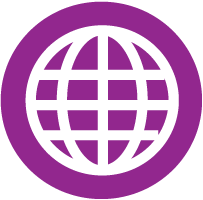 Link
Iraq, Where's That?
Subject:
Be the first to rate this
Grades: 7th, 8th, 9th, 10th, 11th, 12th
Language: English Countries: United States
---
View Resource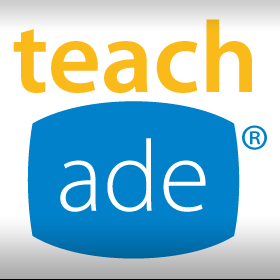 TeachAde
Learn what countries comprise the Middle East. Using maps and encyclopedias, have students identify the countries, bodies of water, distinctive landforms, and at least three human characteristics that distinguish the Middle East as a region.
Pre-K
K
1
2
3
4
5
6
7
8
9
10
11
12
UG
G
Comments and Reviews