Resource
Resource Type: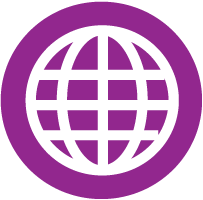 Link
Hammurabi's Code: What Does It Tell Us About Old Babylonia?
Subject:
Be the first to rate this
Grades: 9th, 10th, 11th, 12th
Language: English Countries: United States
---
View Resource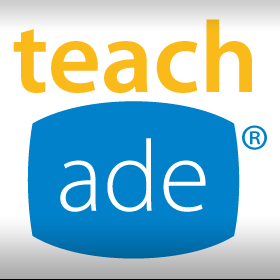 TeachAde
Students learn about life in Babylonia through the lens of Hammurabi's Code. This lesson is designed to extend world history curricula on Mesopotamia and to give students a more in-depth view of life in Babylonia during the time of Hammurabi.
Pre-K
K
1
2
3
4
5
6
7
8
9
10
11
12
UG
G
Comments and Reviews