Resource
Resource Type: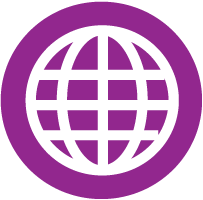 Link
Faulty Powers?
Subject:
Be the first to rate this
Grades: 6th, 7th, 8th, 9th, 10th, 11th, 12th
Language: English Countries: United States
---
View Resource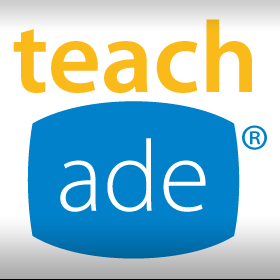 TeachAde
Students learn about the White House response to Richard A. Clarke's testimony and apology to the commission investigating the events of September 11, 2001. They then examine and compare several other examples of executive response to major events.
Pre-K
K
1
2
3
4
5
6
7
8
9
10
11
12
UG
G
Comments and Reviews