Resource
Resource Type: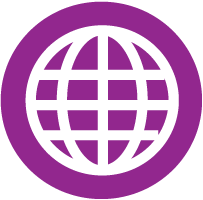 Link
A Better Fire!!
Subject:
Be the first to rate this
Grades: 5th, 6th, 7th, 8th, 9th, 10th, 11th, 12th
Language: English Countries: United States
---
View Resource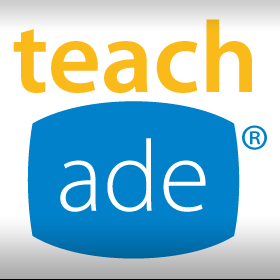 TeachAde
Run a simulation of how a fire will spread through a stand of trees, learning about probability and chaos. This is a realistic simulation of actual forest fires, with controls for wind speed and direction to add more realism.
Pre-K
K
1
2
3
4
5
6
7
8
9
10
11
12
UG
G
Comments and Reviews