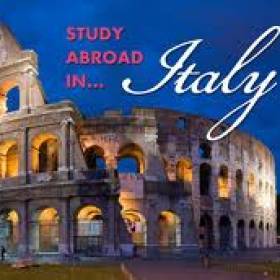 Salvatore Rotondo
In United States , New Jersey
District: Paulsboro
Institution: Paulsboro High
Service and Affiliation: 8 years of service

What do you like best about your involvement in education?
---
I enjoy having the opportunity to share my love and passion for the Italian culture and language with my students. I find that passion is contagious and seeing them get excited about learning is very fulfilling.
How I spend my free time
---
I enjoy spending time with my family, cooking, eating, gardening and making homemade wine.
Current books on my nightstand.
---
Carluccio's Complete A-Z of Italian Food, L'Alchimista by Paulo Coelho
I'd like to meet
---
I'd like to meet Barack Obama and discuss his thoughts about issues and concerns facing our nation. I'd also like to meet Donald Trump and discuss some of his business experiences.
Topics or areas of interest
---
Italian language/culture, ESL, Professional Opportunities
Are you engaged in other professional learning communities?
---
My Role(s) in Education
Grade(s) I'm Involved In
Subject(s) I'm Interested In