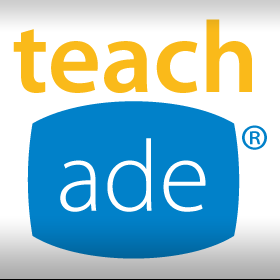 What's New
News Posting: Have You Heard? April is Autism Awareness Month!
March 24, 2013, 12:39 am
---
News Posting: The New TeachAde Website
August 23, 2012, 8:53 am
---
Group Members
Group Resources
TeachAde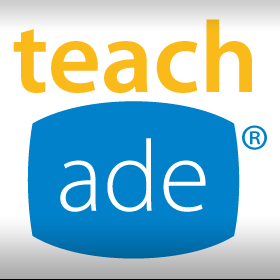 Group owner:
TeachAde
The latest information and resources for k-12 education in America.
News
Have You Heard? April is Autism Awareness Month!
Posted: March 24, 2013, 12:39 am
National Autism Awareness Month begins April 1. Does Anyone have a great resource he/she would share to help celebrate this month? Please submit any ideas! Thanks!
The New TeachAde Website
Posted: August 23, 2012, 8:53 am
We looked around and figured it was time to freshen up the site. We gave the site a new design, a good cleaning up, and finally first-quality features that will help you in the classroom.
We've also added some new data to the site from our new partners over at FindTheBest. You can locate the links to FindTheBest's data on the right side of our home page under "Compare Data."
We hope you enjoy it. Let us hear from you and feel free to tell us what you think.