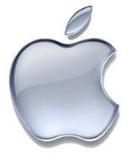 The Apple Crazed Educator
Group Members
---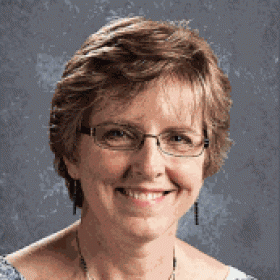 --- ---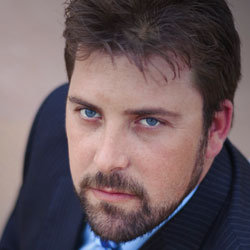 --- ---
--- --- --- --- ---
View All »
Group Resources
Report Discussion as Inappropriate / Spam
Discussion
Apple preparing to introduce Sandy Bridge iMacs early next week - sources
Apple as early as next week will deliver a much-needed refresh to its iMac line of all-in-one desktops, adopting Intel's newest family of Core processors and the latest in personal computing I/O technology.
More specifically, people familiar with the matter say Apple plans to introduce the new models on Tuesday, May 3, swapping out the systems' first-gen Core i processors and miniDisplay ports for second-generation Core i chips and the company's new high-speed Thunderbolt port. However, rumors that 2011 would see changes to the iMacs' display panel size
In the days leading up to major product launches, Apple routinely makes certain requests of its various operating segments to assure the rollout goes as smoothly as possible. This week saw several of those measures put into place, according to those same people, who've continually provided accurate information when it comes the Mac maker's future plans.
For Apple, next week's launch will mark the first time the company has refreshed its flagship desktop line in over nine months. It also comes at a crucial time for the iMac -- and Mac desktops in general -- which are rapidly approaching an all-time low when it comes to their share of the Mac's product mix.