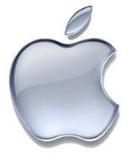 The Apple Crazed Educator
Group Members --- --- --- --- --- --- --- --- ---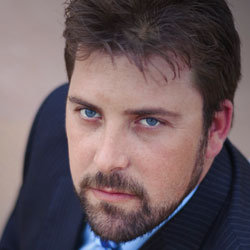 ---
View All »
Group Resources
Report Discussion as Inappropriate / Spam
Discussion
Within Netflix earnings release, the company noted that Apple TV's support for its Watch Instantly video
Within Netflix earnings release, the company noted that Apple TV's support for its Watch Instantly video streaming has already passed up iPad users in viewing hours.

The revelation comes as somewhat of a surprise, given that Apple has now sold over 15 million iPads, while Apple TVs capable of playing Netflix have just recently sold over a million units. The previous generation of Apple TV first launched in 2007, but doesn't stream Netflix content.

The capability to play content from Netflix debuted last September with the new iOS Apple TV, making it less than four months old. In contrast, the service has been available on iPad since April.

Apple TV connects to user's HDTVs directly, making it easier to watch hours of content without the potential for interruption, while iPad users are more likely to check their mail, play a game, or have their device commandeered by a spouse or child before they can finish a full length movie.

Netflix noted that iPad use is "also-growing," and that its iPhone app is also "very popular," although the most popular devices for using its service were identified as being ones with "large installed bases," specifically Windows PC and Macs, the Sony PS3, Microsoft Xbox 360, and Nintendo Wii.