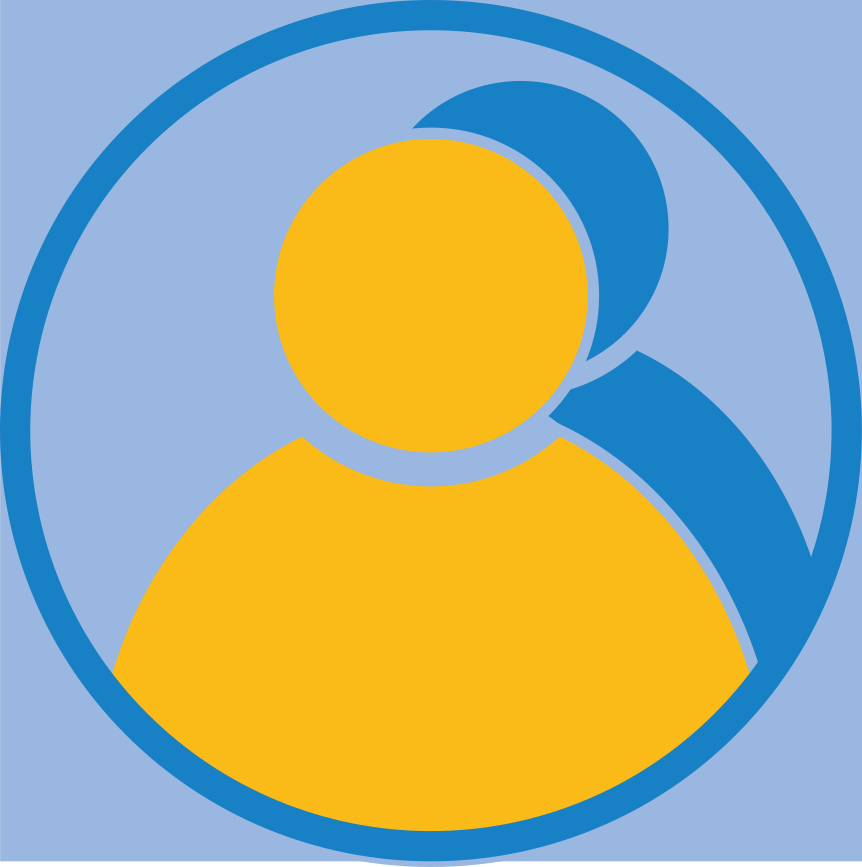 Plans
Group Members
Group Resources
Report Discussion as Inappropriate / Spam
Discussion
Christie/Catherine update
Plans are to continue developing HOM units. I would like to do this school wide so that I could support other teachers ahead of me.
Parent join products for the HOM that allow each student to work with their parents and inform them about HOM.
It would be great to spend more time in our meetings with the HOM committee sharing ideas and providing a venue for us to extend our thinking.
Provide parents with training and have them train other parents on HOMs.
Parent night where the parents will participate in activities (Learning through Application) that teaches HOM.