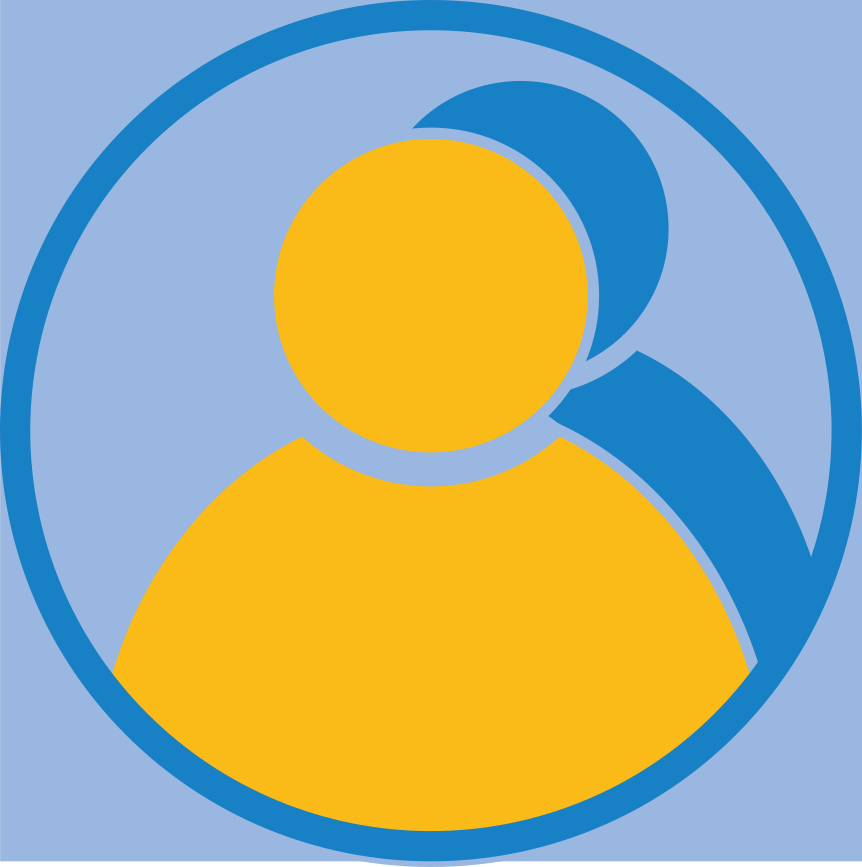 Plans
Group Members --- --- --- --- --- --- --- ---
--- ---
View All »
Group Resources
Report Discussion as Inappropriate / Spam
Discussion
HOM day
Quarterly school wide HOM days- we have C&C and lots of Humor & Joy. How about a day that students do persistence activities or questioning and problem posing? What would it look like? I don't know.... C&C groups could do activities addressing specific HOM.
Mindful fair? Like a science fair- students would show off projects that address HOM. We could have a fair one evening & families could participate.
Each year- we should create a reflection/ next steps powerpoint/cd. We could discuss what we accomplished this year & what our next steps will be.