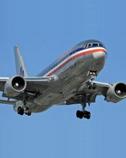 Aviation Education
Group Members --- ---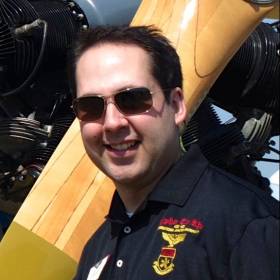 --- ---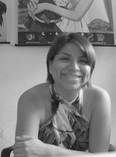 --- --- --- ---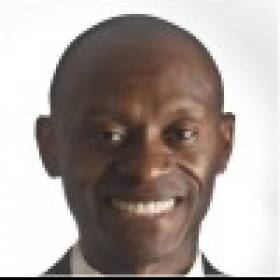 --- ---
View All »
Group Resources
Report Discussion as Inappropriate / Spam
Discussion
Online Course Helps Michigan Teen Pass Private Pilot Written
Online Course Helps Michigan Teen Pass Private Pilot Written
EAA Young Eagles And Sporty's Pilot Shop Offer Free Training
Sixteen-year-old Tyler Whitney of Fenwick, MI probably never looked at himself as an aviation pioneer. He became one, though, as the first EAA Young Eagle to pass his FAA Private Pilot written test through the Sporty's Online Pilot Training Course now offered free to all Young Eagles.

Tyler Whitney Photo Courtesy EAA
The opportunity was announced last April by EAA and Sporty's Pilot Shop of Batavia, Ohio, one of the world's leading pilot and aviation suppliers. Through this partnership, young people who receive an inspirational and educational introduction to personal flight via the EAA Young Eagles Program will also receive from Sporty's the tools they'll need to take the next steps in pursuing their interest in aviation.
Upon completion of a flight with a Young Eagles volunteer pilot - often the youth's first time aboard a general aviation aircraft - the youth will receive a logbook for recording this and subsequent aviation experiences. The Young Eagle receives an access code to the Sporty's Online Complete Pilot Training Course. Both the logbook and the flight training course are free of charge to Young Eagles.

"EAA and Sporty's made this program possible so the excitement of flight that comes from a Young Eagles flight doesn't stop there," said Brian O'Lena, EAA's youth programs manager. "We appreciate Sporty's commitment to opening the door to more young people to participate in aviation and discover opportunities and accomplishments for their own lives."
Neither of Whitney's parents have aviation background, but after Whitney took his Young Eagles flight in June 2008 with pilot Robert Allers of Greenville, MI. (EAA #857229), he wanted to explore flight training. The Sporty's Online Pilot Training Course allowed Whitney to work toward his goal at no additional cost.
"After my Young Eagles flight I knew I had to fly. It's what I want to do," Whitney said. "Thank you for all that EAA is doing...I appreciate it a lot."
After about 35 hours of flight training with instructor Jeff Ostrander (EAA #866844), Whitney's next goal is to earn his Private Pilot Certificate on his 17th birthday - the earliest date he could take his flight test.
"We know Tyler will be only the first of many, many young people who have the opportunity to discover and explore the world of flight through the Young Eagles program and the support Sporty's has provided for aviation future," O'Lena said. "There are more 'next step' programs coming for Young Eagles that will make the experience more than simply an initial airplane ride."