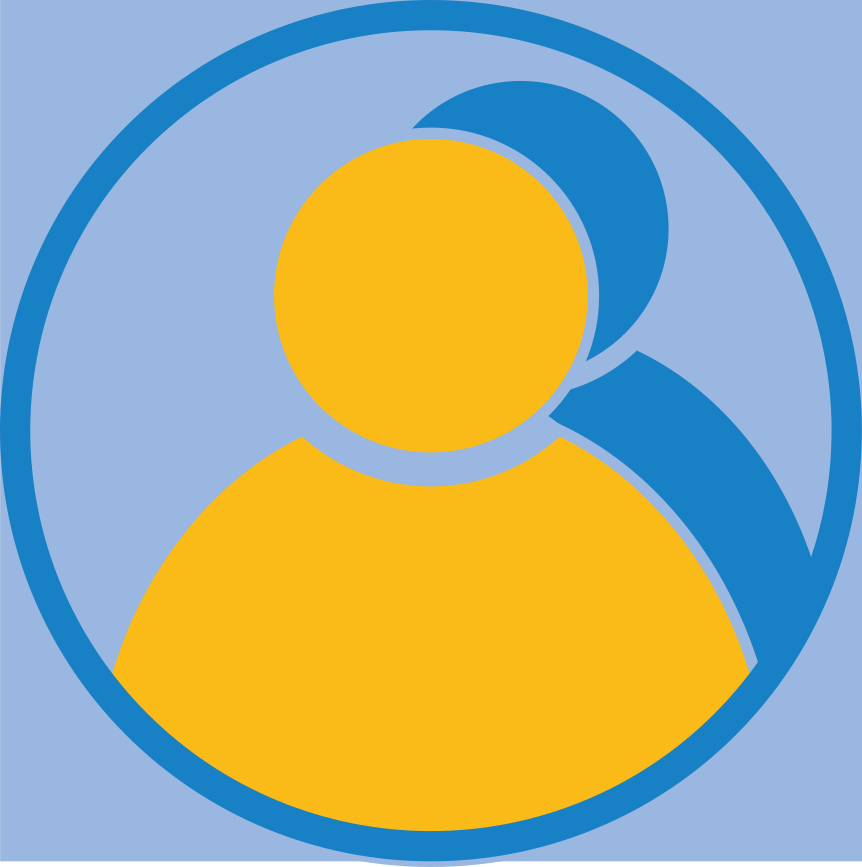 What's New With You
Group Members --- --- --- ---
--- --- --- --- --- ---
View All »
Group Resources
Report Discussion as Inappropriate / Spam
Discussion
julie cone and lydia
Julie: Using the vocabulary with teenage son.
Using and explaining term metacognition with 3rd grade math improvement class
Lydia: Students adopt language "cooperation and caring." Use vocabulary when social problems arise-- "you have to cooperate, you have to be cooperation and caring." They recognize what it is, notice it in others, notice it is a behavior that solves problems rather than creating them.
Listening with empathy something we try to practice often in the classroom, using community circles and p4c, only one person speaking at a time, to develop this critical habit. In personal life, practice this listening when among family and friends. Learn a lot from listening.