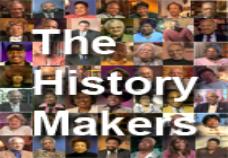 The HistoryMakers
Group Members --- --- --- --- --- --- --- ---
--- ---
View All »
Group Resources
---
---
---
---
---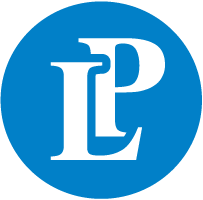 ---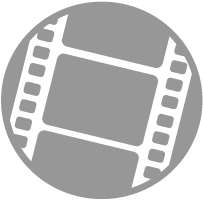 ---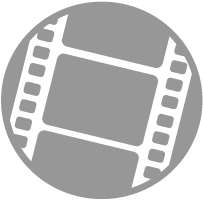 ---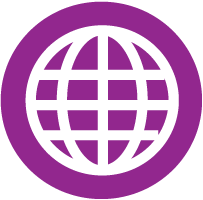 ---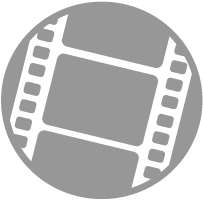 ---
View All »
Report Discussion as Inappropriate / Spam
Discussion
The HistoryMakers 2012 NEH Summer Institute: African American Political History - Now Accepting Applications
The HistoryMakers 2nd Annual NEH Summer Institute for School Teachers
African American Political History: From Reconstruction to the Present
The HistoryMakers will hold its 2nd Annual NEH Summer Institute for School Teachers in Chicago, Illinois from Sunday, July 8, 2012 – Friday, August 3, 2012. In a competitive process, teachers from across the country will compete for 25 spots as Summer Scholars. These Summer Scholars will spend the month of July studying the subject of African American Political History: From Reconstruction to the Present. Summer Scholars will also be trained in the disciplines of oral history while having unique access to primary source material. The goal of the Institute is to assist Summer Scholars in becoming "Master Teachers" and in developing curriculum for use in their classrooms.
The NEH Institute will focus on four major themes: 1) African American Political Development Pre and Post Civil War; 2) early 20th Century Black Political Strategies, Civil Rights Unionism, and WWII and Cold War Racial Politics; 3) the Civil Rights Movement; and 4) 1970s Black Politics and the New Generation of Black Politicians.
The HistoryMakers will select 25 Summer Scholars through a competitive national application and expose them to some of the nation's leading scholars of African American politics and culture and the rich resources of The HistoryMakers' digital archive (idvl.org/thehistorymakers) and website (www.thehistorymakers.com). This Institute was first held in 2010 and has been brought back by the National Endowment for the Humanities due to demand and because of its contribution to the humanities.
Full time middle and high school teachers working in public, private, parochial, and charter schools are eligible to apply. Successful applicants will receive a stipend of $3,300 minus the cost of accommodation. All participants will stay in the Hyatt Regency McCormick Place hotel for the duration of the Institute. Completed applications must be postmarked no later than Thursday, March 1, 2012 and sent to:
Jessica Levy
The HistoryMakers
1900 South Michigan Avenue
Chicago, IL 60616
For more information on eligibility, see: www.neh.gov/projects/si-school.html
The HistoryMakers is a 501 (c) (3) non-profit dedicated to recording and preserving the personal histories of well-known and unsung African Americans. To date, the organization has interviewed over 2,000 HistoryMakers, with the goal of creating an archive of 5,000 interviews (30,000 hours) for the establishment of a one-of-a-kind digital archive, and priceless educational resource.
For more information, visit The HistoryMakers website at www.thehistorymakers.com and The HistoryMakers digital archive at http://www.idvl.org/thehistorymakers/.