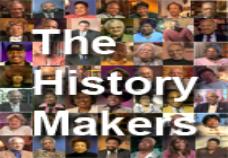 The HistoryMakers
Group Members --- ---
--- --- --- --- --- --- ---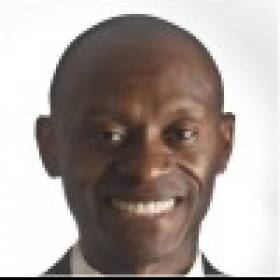 ---
View All »
Group Resources
---
---
---
---
---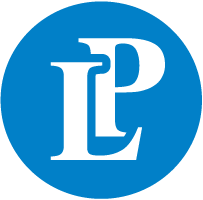 ---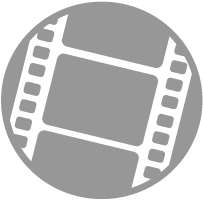 ---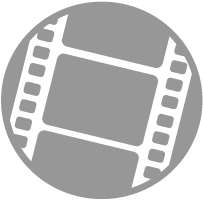 ---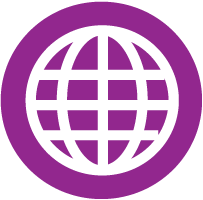 ---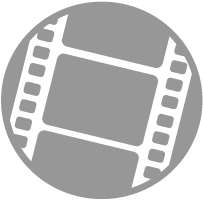 ---
View All »
Report Discussion as Inappropriate / Spam
Discussion
SUMMER EXCITEMENT-WHAT ARE YOU DOING THIS SUMMER?
Hi Everyone,
What are you all doing this summer? It has been a very busy school year. My program has been eliminated at my school, so I will be at a different school in the fall. I had an opportunity to attend the CAFE XII Arts Conference at Towson in June. I also won another DOTTY AWARD for my television program, "An Educational Moment." I won for the Best Educational/Public Affairs Programming. I am quite delighted about it.
Soon I will head for New York to study in the NEH Summer Seminar on the political theory of Hannah Arendt at Bard College. I am very excited about it. This is a continuation of the training in political history began at the HistoryMakers last summer.
I hope that you are all well and in good health. I also hope that you have a delightful summer.
Best regards,
Pat Dingle