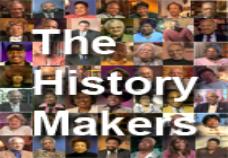 The HistoryMakers
Group Members --- --- --- --- --- ---
--- --- --- ---
View All »
Group Resources
---
---
---
---
---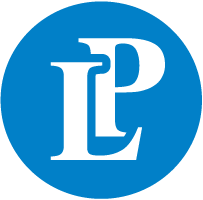 ---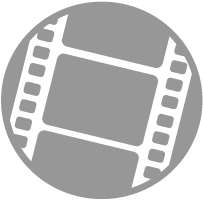 ---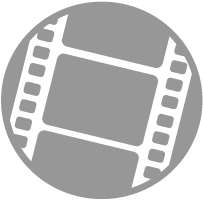 ---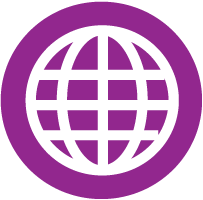 ---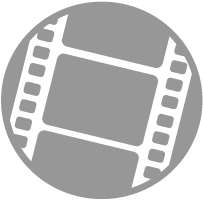 ---
View All »
Report Discussion as Inappropriate / Spam
Discussion
WHAT OPPORTUNITIES ARE YOU GETTING TO USE YOUR TRAINING IN AFRICAN AMERICAN POLITICAL HISTORY?
I wanted to share with everyone that I am finding multiple opportunities to use my training from this summer. One of my African American friends is having some union-related issues. I shared some history with how SNCC and A. Phillip Randolph approached issues and strategies to mover their objectives ahead. Also, I have been discussing the important contribution of African American to the Civil Rights Movement with a fellow colleague in the ministry. I have also been suggesting to family and friends about saving history for donation to archives in the area.
I am also having the opportunity to use some of the political strategies myself. To improve the effectiveness of my communication strategies, I am employing the use of women and rheir ability to work behind the scenes to get things done for organizations. There is also a plan for a call-out to improve attendance at two events which I am sponoring.
I am taking myself more seriously as a community organizer. I realize that I can spearhead meaningful activities to help others and to raise the awareness of African American Political History. As I consider what I learned this summer, I realize that I am watching African American Political History evolve as I live and breathe everyday. A case in point is an article in the October issue of Ebony magazine. The article is well written and discusses Black leadership. I look forward to hear other group member's insights. Pat