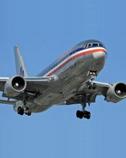 Aviation Education
Group Members ---
--- ---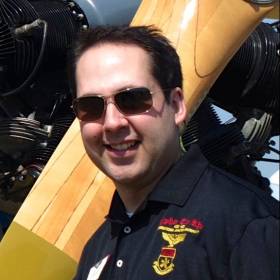 --- --- ---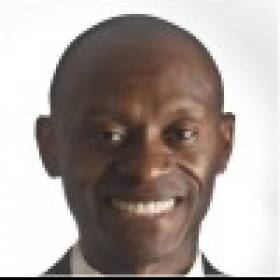 ---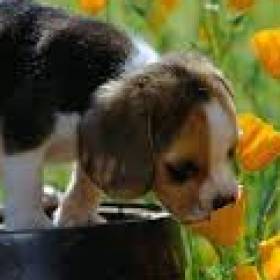 --- --- ---
View All »
Group Resources
Report Discussion as Inappropriate / Spam
Discussion
Taking to the skies: Workshop teaches students to fly
Taking to the skies: Workshop teaches students to fly
Posted: Monday, August 10, 2009 12:00 am
LINDSAY FIORI
RACINE - When eight area teenagers head back to school this fall, they will have a story to tell far more exciting than those about summer vacations and jobs.
That's because this summer they learned to fly airplanes.
Fifteen-year-old Jake Bissen is not old enough to drive a car but that didn't stop him from successfully flying a private plane and having a near-perfect landing his first time in the air.
"We didn't flop over or go out of control. It was like I'd been doing it forever," said Jake, who had never been in a private plane until his first flight Aug. 4. "I was a little shaky because it was my first time landing it."
Jake, a student at Walden III High School, got to fly and land the plane as part of a five-day aviation workshop held last week by Racine's Young Aviators, Inc., a nonprofit started in February to host summer aviation programs for kids.
This summer's program, the first one offered by Young Aviators, let eight 13- to 18-year-olds actually take off, fly up to 120 miles per hour and land in small, private airplanes, many for the first time.
But watching these kids fly while staying put on land, you wouldn't know it was their first time.
"That landing was smooth as glass," Paul Rankin, Young Aviators' treasurer, said of Jake's first landing. "He came in and his grin was ear to ear."
A certified instructor is in the plane and can take over but the kids "have the controls in their hands and they fly the airplane," said Steve Myers, Young Aviators' vice chairman.
Aside from flying, the workshop featured ground school where the kids learned the science of successful flight like using math and the center of gravity to decide where passengers must sit and how many gallons of fuel the plane can carry. Instructor Sean Dwyer, a private pilot and former SC Johnson chemist, taught the kids about plane weight Wednesday using story problems and model planes.
"It's not boring," said Dan Sellers, a 15-year-old Prairie School student. "It actually helps when you're flying."
So does a flight simulator they used to practice before taking to the skies. The simulator has complete controls and allows for flying practice in all types of weather and wind conditions. It can also be programmed for certain locations so the teens practiced flying around places like the Wind Point Lighthouse and out of Batten International Airport, where they flew this week from the Racine Experimental Aircraft Association Chapter 838 building at 3333 N. Green Bay Road.
The workshop cost teens $550 but Young Aviators offered half of the kids full or partial scholarships, Myers said.
The kids log all of their hours and can someday apply them toward a private pilot's license, Rankin said.
Both Dan and Jake said they hope to one day carry a full-fledge license.