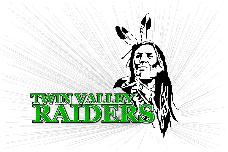 HS Music Projects, USA to ?
Group Members
Group Resources
Report Discussion as Inappropriate / Spam
Discussion
ipods in the Classroom
I have been researchng the use of the ipod or other mp3 players in the music classroom. I would be glad to share that information and would love to hear how other people are using this technology in education!